The nature conservancy in mongolia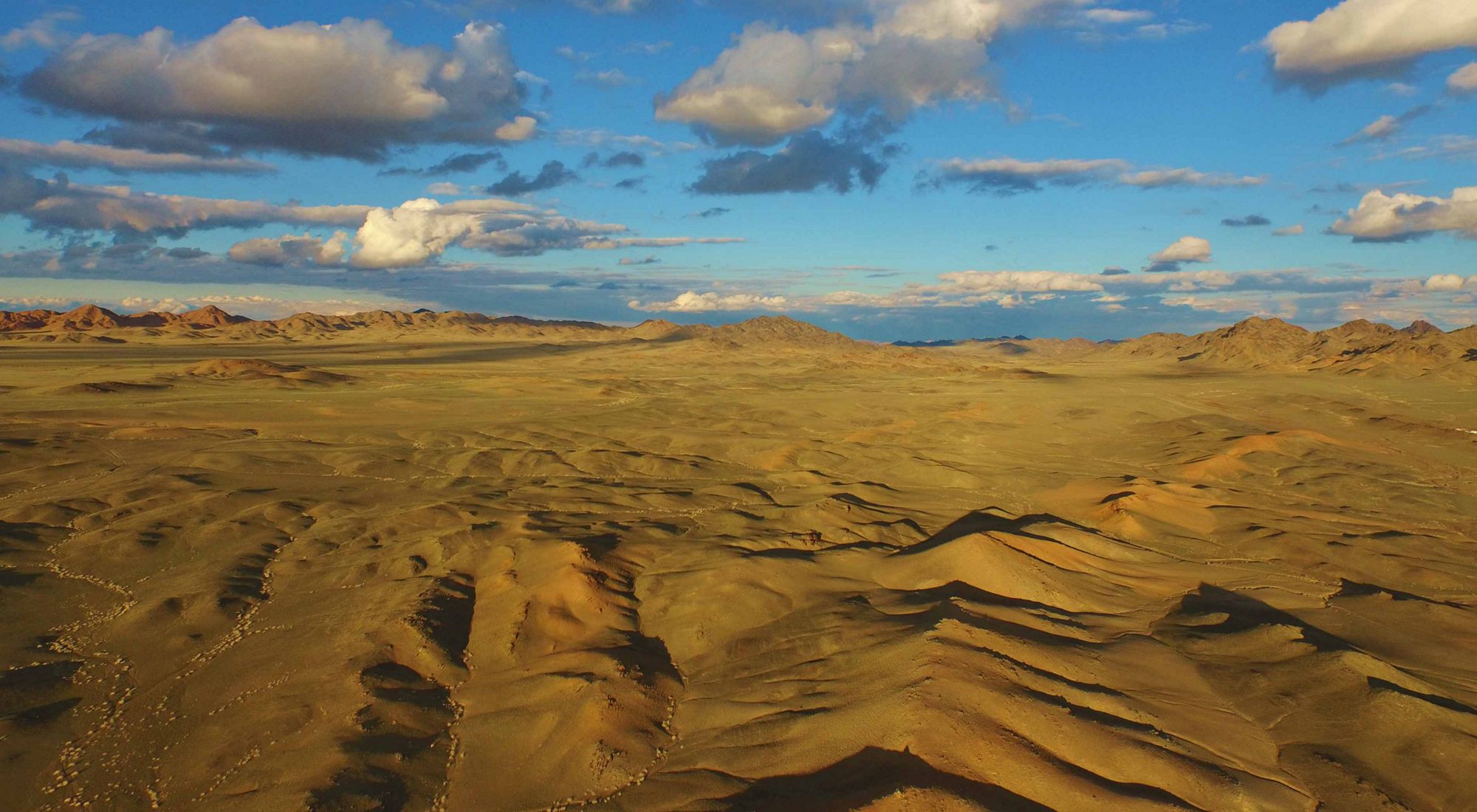 Time stood still in the vast savanna of Mongolia for centuries. Today, nomads still move their herds across the starkly beautiful plains much as their ancestors did. For many Mongolians, life has changed little since the time of Genghis Khan.
Mongolia's sweeping landscapes range from the vast grasslands of the Asian steppe to the harsh, rugged Gobi Desert. This breathtaking beauty harbors extraordinary biological and cultural heritages.
From their renowned land acquisition efforts to cutting-edge research that influences global policy, The Nature Conservancy is constantly adapting to take on our planet's biggest, most important challenges. Their vision is a world where the diversity of life thrives, and people act to conserve nature for its own sake and its ability to fulfill our needs and enrich our lives.

The Nature Conservancy began working in Mongolia in 2008 with the goal of protecting the vast, unspoiled landscape of the grasslands for nature and people. They are actively working with the Mongolian government to help protect and sustainably manage 120 million acres, or 30 percent of the country by 2030. Through organized efforts, the TNC team has been able to help local communities gain secure access to grazing lands, implement sustainable practices, and improve basic income margins via food and fiber production. Plus, they are working with partners to ensure development happens in the right way and in the right places, demonstrating how a Development by Design approach can benefit people, nature and business.